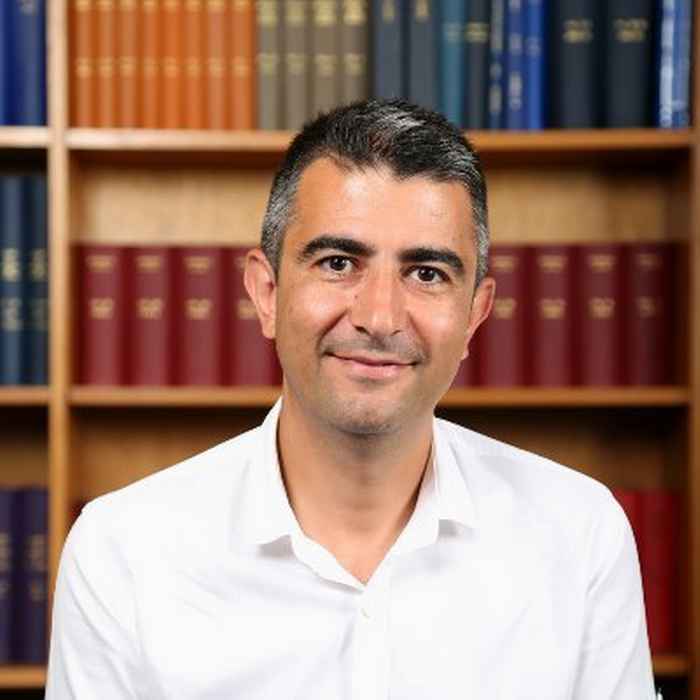 First, what can motive people to exert lethal violence towards their own family members who violate, or are thought to violate, norms of purity?
Second, given that the costs of violating norms of purity may be so high, why would someone do so?
Ozan Aksoy tries to tackle these puzzles by analysing the drivers of support for honour-based violence, using survey data from PEW, TurkStat, and news archives on honour killings.
About Ozan Aksoy
Ozan Aksoy is Associate Professor of Social Science at University College London. His research interests include cooperation, trust, and religious behaviour. He uses game theory, statistical and computational methods, and laboratory and natural experiments as research tools.
Aksoy is the recipient of the 2019 Raymond Boudon Award for Early Career Achievement, and since 2022 an elected fellow of the European Academy of Sociology. His recent work has been published, among others, in American Sociological Review, American Journal of Sociology, European Sociological Review, Social Forces, Nature Human Behaviour, Sociological Science, and American Journal of Epidemiology.
Location
REC-B3.08