KNAW members - leading scientists from all disciplines - are chosen on the basis of their scientific achievements. There are now around 600 members. A membership is for life.
The new KNAW members from the UvA: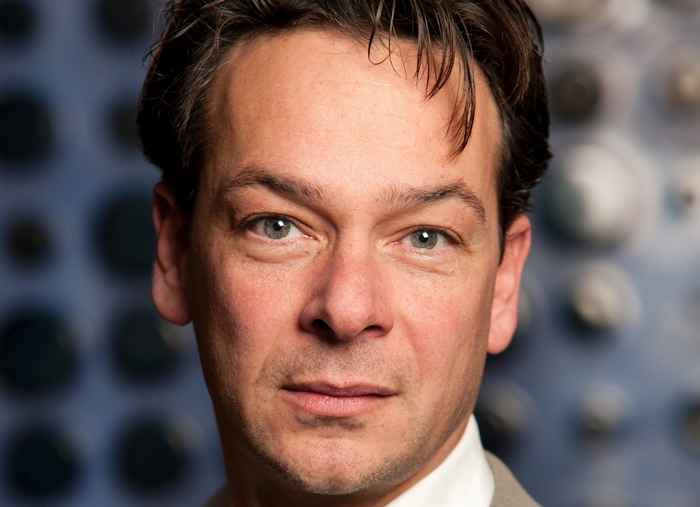 Daniel Bonn, professor of Complex Fluids
Bonn has played a revolutionary role in the research of complex liquids such as blood, shampoo or oil. Thanks to his efforts, the fundamental physics behind the transition of these types of substances from solid to liquid or vice versa is now better understood. This also helps advance the understanding of, for example, the instability of blood in veins or oil in pipelines. Bonn is also a pioneer in studying the interaction between liquids and solids. His work has great practical relevance. He therefore shares his insights with industrial partners and cooperates with medical researchers on, for instance, the aerosolisation of the COVID-19 virus. Blood spatter analysis in forensic investigations and a more environmentally friendly way of spraying pesticides are also applications of his work.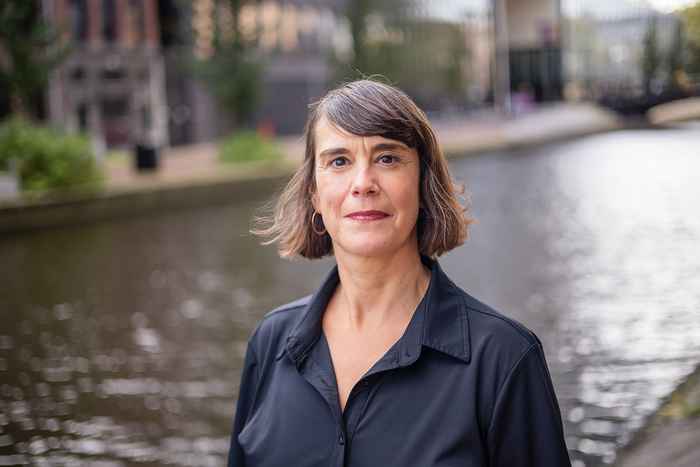 Marieke de Goede, professor of Professor of Political Sciences and professor of Politics of Security Cultures
De Goede is a prominent researcher at the interface of social sciences and humanities, with a focus on the use of financial data for security practices. She has published innovative research on the financing of terrorist activities and the practices and legislation for blocking such money flows. For this purpose, she managed to gain access to banks, financial intelligence services and judicial organisations. To shed new light on the politics and infrastructure of financial security, she used original theorising that combines critical security studies with science and technology studies. De Goede inspires colleagues, PhD candidates and students with her sharp insights and intellectual openness. As a member of the board of debate centre SPUI25, she has stimulated debate between scientists and the general public. Since 2022, De Goede has been dean of the Faculty of Humanities at the University of Amsterdam, where she wishes to contribute to a safe, equal and diverse working and study environment.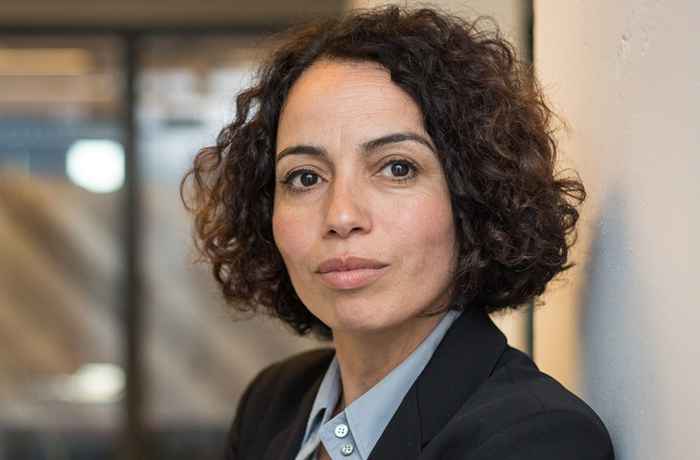 Amade M'charek, professor of Anthropology of Science
M'charek researches the relationship between science and society, with a special focus on genetics and genetic diversity. In her field, she has gained international recognition for her innovative and out-of-the-box approach to genetics and forensic research, as well as to issues of diversity and 'race'. She does not view the concept of race as a cultural-political idea, but instead explores it as a practice that is given shape in different contexts such as laboratories, forensic research and health care. Inspired by the forensic method, M'charek has developed a new line of research into the 'border deaths' that wash up on the shores of Europe and Africa. By considering how the bodies got there, she examines migration and death in relation to life and livelihoods. In doing so, she focuses on post-colonial practices such as phosphate mining, sea sponge fishing, tomato cultivation, the role of water and industrial waste disposal. M'charek's work features regularly in national and international media, and her voice can often be heard in the public debate as a columnist and speaker.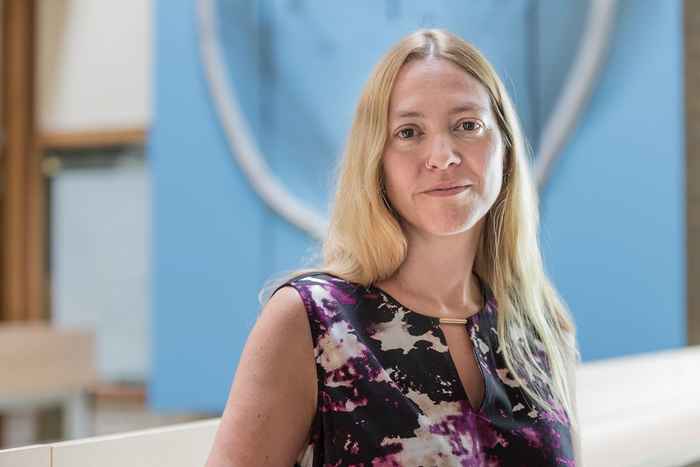 Sonja Smets, professor of Logic and Epistemology
Smets is one of the most influential philosophers in the Netherlands. Her field of work is information dynamics, which includes both traditional and quantum information. It focuses on how people and machines revise their knowledge and convictions in response to new information - a topical theme that is relevant to contemporary epistemology, computer science and society as a whole. Smets broadened the focus of information dynamics. Not only individuals, but also groups are now being studied so that 'herd behaviour' can be better understood. Smets seeks to connect to logic, probability theory, theories of learning processes, social epistemology and game theory. As former director of the Amsterdam Institute for Logic, Language and Computation, she linked fundamental and applied research and developed outreach programmes for secondary schools.