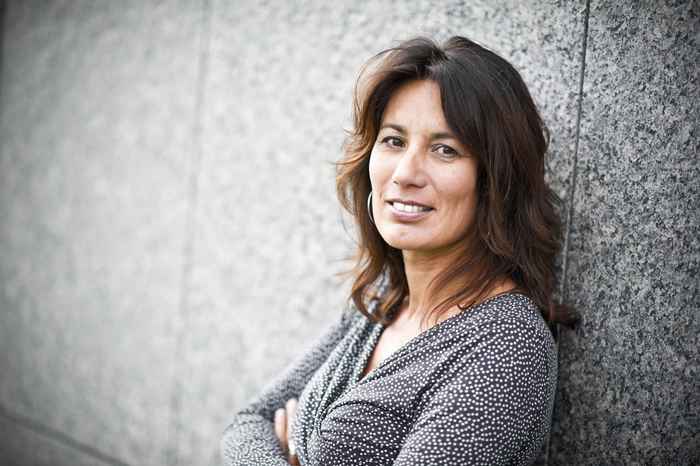 The research into long-term care was linked to the special chair of Long-term Care and Dementia at the University of Amsterdam, held by Anne-Mei The.
The research centred the human being as opposed to looking to dementia as a disease. How can we achieve lasting changes to benefit the quality of life for people with dementia? And what about their families as well as informal carers?
A social approach
Anne-Mei The and her research team have researched the gap between unmet needs in the target group and the existing care offer. Based on this analysis, they developed the 'Social Approach to Dementia'. This approach entails that timely psychosocial support is provided to people with dementia and informal carers so that their quality of life improves and subsequent (medical) costs are reduced, for example by delaying nursing home admission.
This vision has now been translated into The Dementia Social Approach Living Labs, in which care organisations, municipalities and health insurers work together.
The Living Lab Social Approach to Dementia
The testing ground offers various forms of support to people with dementia and informal carers in daily life with dementia from the moment of diagnosis. The philosophy behind the approach is that after the diagnosis of dementia - with the right support – makes it possible to live a pleasant or at least livable life for years.
A book and a motion in the House of Representatives
Following the project, the book 'Dagelijks leven met dementie' came out, written by Anne-Mei The, in which she describes her research for a broader audience. Moreover, at the end of 2017, a broad-based motion was passed at the Dutch House of Representatives, requesting the government to remove the administrative barriers that prevent the renewal of care for people with dementia and their families.